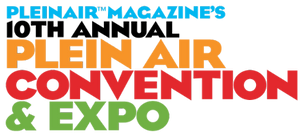 On Thursday, May 25, we will be at Rocky Mountain National Park. There is no food for sale inside the park. 
You have the option to purchase a boxed lunch that you can pick up from the Westin in the morning before you leave for the park on Thursday. 
The boxed lunches will come with chips, a piece of fruit, and your choice of roast beef sandwich, vegetable wrap, or turkey sandwich. The price is $15 ($16.25 with tax).
Full details on when and where to pick up your lunch will be provided closer to the time.